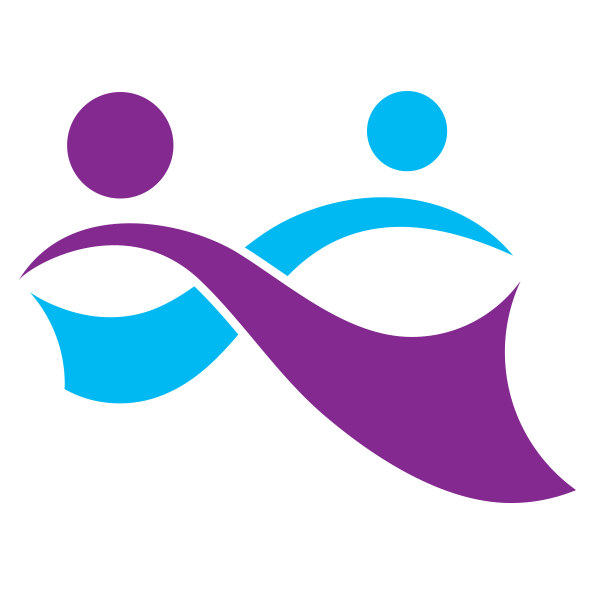 Carroll & Harford Counties
6505 Ridenour Way
Eldersburg, MD 21784
1200 Creamery Ln
Belcamp, MD 21017
Who We Are
The Infinity Center provides professionally trained staff who are passionate about their work. We believe that compassionate, evidence-based practices and collaborative treatment are the keys to unlocking your child's potential.
The Infinity Center embraces the principles of Applied Behavior Analysis (ABA), the gold standard in treatment for children with a diagnosis of autism spectrum disorder. Our staff specialize in ABA Therapy, and includes doctoral- and masters-level Board Certified Behavior Analysts (BCBA-D, BCBA), Licensed Clinical Psychologists, and Registered Behavior Technicians (RBT).
Young learners can be treated across 2 locations
Professionally-trained staff members
Services
At the Infinity Center, we offer a wide range of services for children ages 1-8. All interventions include caregiver training.

Diagnostic & Assessment
A licensed psychologist conducts the in-person assessment in the play-based setting of our center.

Individualized Treatment Plans
Each custom plan addresses the child's needs, as well as strengths and preferences of the child and their family members.

Intensive Individual & Group Therapy
Our daily four-hour sessions utilize 1:1 therapy to target specific goals and maximize the learner's motivation through play.

Social Skill Development
 Every treatment plan includes goals to enhance each child's ability to interact with their peers in positive, social ways.

Feeding Therapy
Specialized feeding intervention is conducted to decrease behaviors of food selectivity or other behaviorally indicated feeding issues.

Speech & Language
A Speech-Language Pathologist conducts therapy at the center and works with the team to ensure a comprehensive approach to improving language development.
What's New
Stay updated about the latest Infinity Center news & events.
Autism Resources
Helpful information about Autism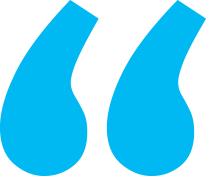 I feel like I have the best job ever, getting to 'play' every day, and watch behavior change. The awesome feeling when a kid calls out 'mom' or 'dad' upon seeing their parent for the first time or engaging in reciprocal play with peers can't be beat!
The Infinity Center has become a family to us. Our child has grown tremendously with the help and support of the staff. The structure and foundation of the Center is unmatched!
ABA services provided to my son are very effective. We saw a lot of improvements in his communication skills and behaviors. Our family is forever grateful to all his Infinity superheroes!